Effective Therapy for Individuals, Families, and Couples
At Titans Counseling, you and your loved one's mental wellness and growth are the priority. I use patient-centered approaches and proven methods to find the ideal solution for your current situation. My services are available for clients 8 years old and up.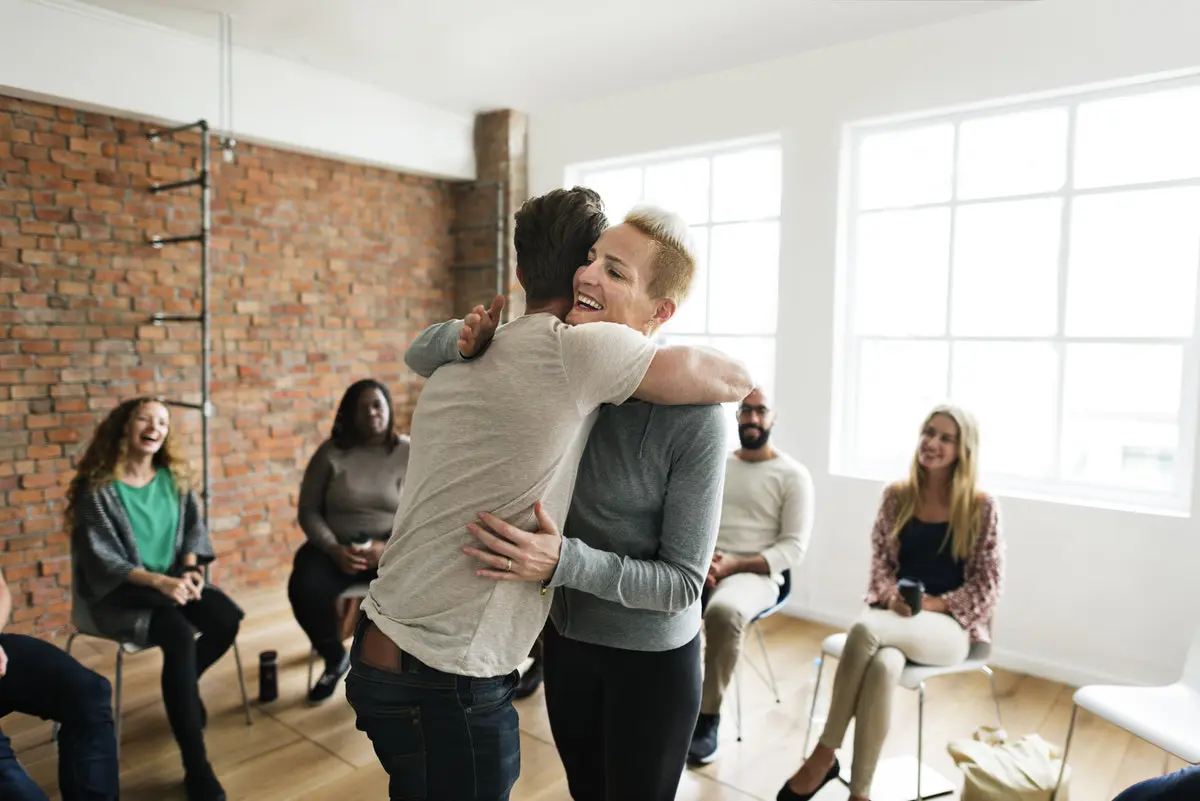 Psychotherapy for a Variety of Concerns
Professional Mental Health Support
Counseling provides a confidential environment where you can share the issues you are struggling with and receive the support you need. I'll gather information relevant to your current experience and work with you to identify therapeutic goals and a treatment plan.
We will closely collaborate to address the issues causing you distress and ease your suffering. I value and encourage open communication within our therapeutic relationship. This is to ensure you feel on track toward real and noticeable change.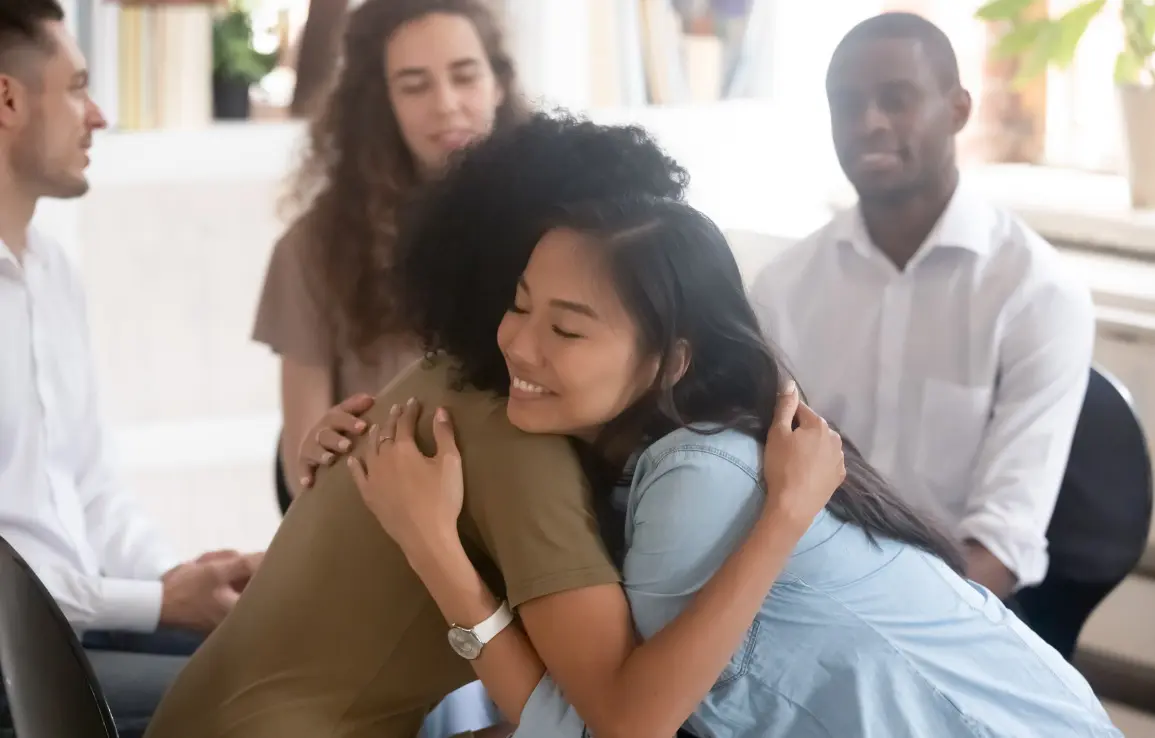 Solo therapy focuses on your current challenges, goals, and desires as an individual. I'll work with you as the primary client to guide the process toward the goals you set for yourself.
I use a strengths-based approach to therapy that believes you already have the skills, resources, and attributes required to be successful. My role is to help you uncover them and begin to tap into them.
Relationships require effort. This type of therapy can help couples handle challenges, minimize future conflicts, and improve relationships.
Families can experience hardship, and they can desire to learn and grow together through those challenges. Through my therapy sessions, family members can improve their communication at home.
This allows new ways to address concerns through compromise, compassion, and mutual care.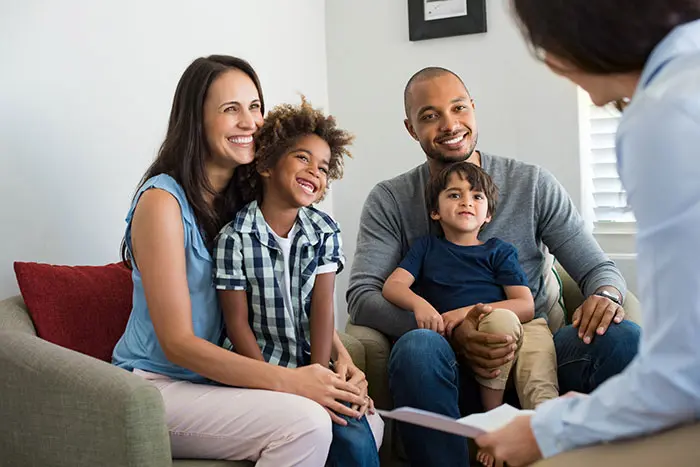 Clinical Supervision for SC Associates
I offer individual and group clinical supervision for counselors to earn hours toward their Licensed Professional Counselor credential. I also provide ongoing support for professional counselors.
The supervision process focuses on developing theoretical foundations and case conceptualization. Additionally, I help in working through the ethical issues new counselors face when working with clients.
Supervision is supervisee driven and incorporates developing a self-care plan to combat burnout.
Fees:
Indvidual- $50 per hour
Group: $25 per hour (2 hr minimum)
Consultation: $65 per hour
Get in Touch With a Mental Health Professional
Contact my office today to set up a consultation for yourself or your loved one. I look forward to guiding you toward greatness. Therapy and consultation sessions are by appointment only.
Serving South Carolina, North Carolina, Georgia, and Florida