Therapy Services For Better Mental Health
Your Partner in Acknowledging and Managing Mental Conditions
I'm Tita Johnson of Titans Counseling, and I help people in South Carolina, North Carolina, Georgia, and Florida handle their trauma, anxiety, and other mental health issues. I'll support you in finding the right solutions that fit your individual needs and help you grow into your greatness.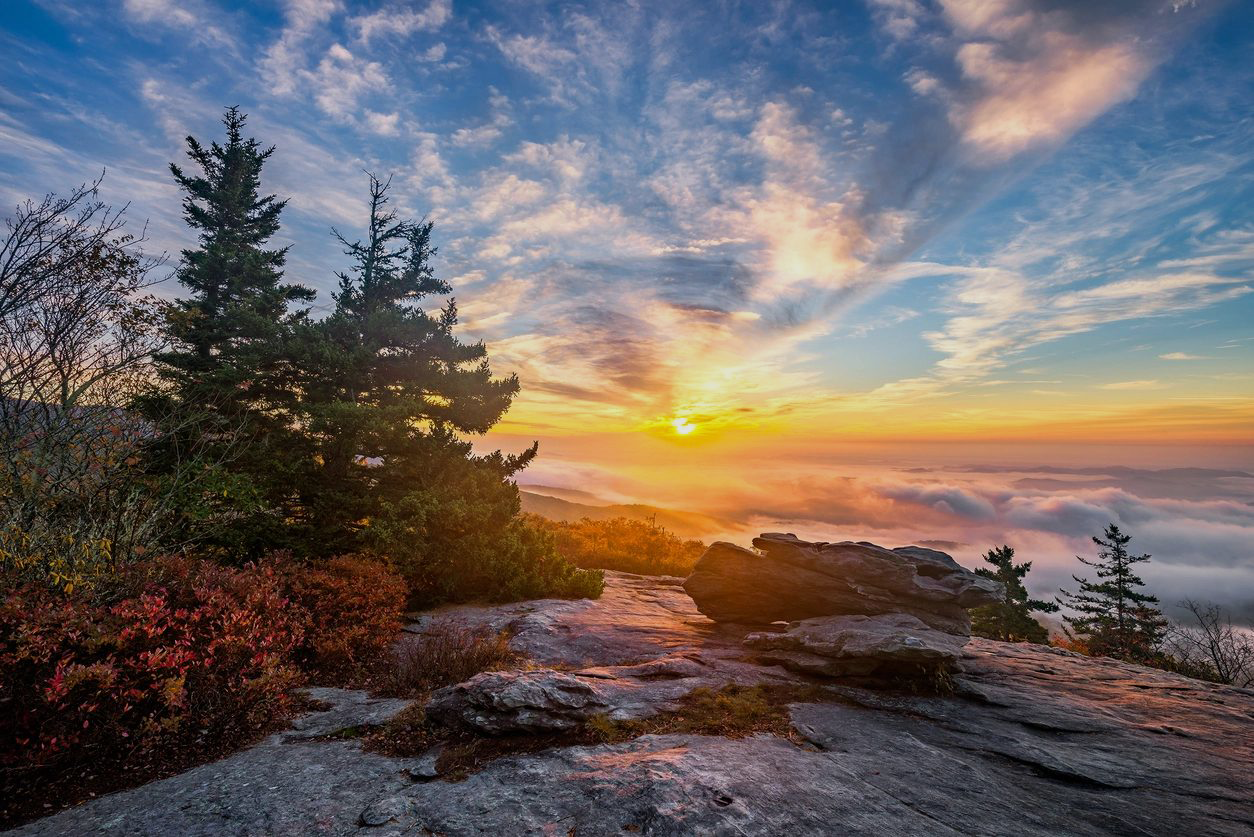 The Counselor That Believes in Your Greatness
I'm a licensed professional counselor specializing in trauma therapy with more than 13 years of counseling experience. I have worked with a variety of conditions that involved anxiety, depression, grief, self-esteem, addiction, and more throughout my career.
My practice has extensively helped children, adolescents, families, and adults with their issues. While working with my clients, I've witnessed the resiliency of the human spirit and our innate capacity for compassion, healing, and growth.
You can be confident that with my help, we can bring about the changes you desire. It's your time to be heard, grow, and heal.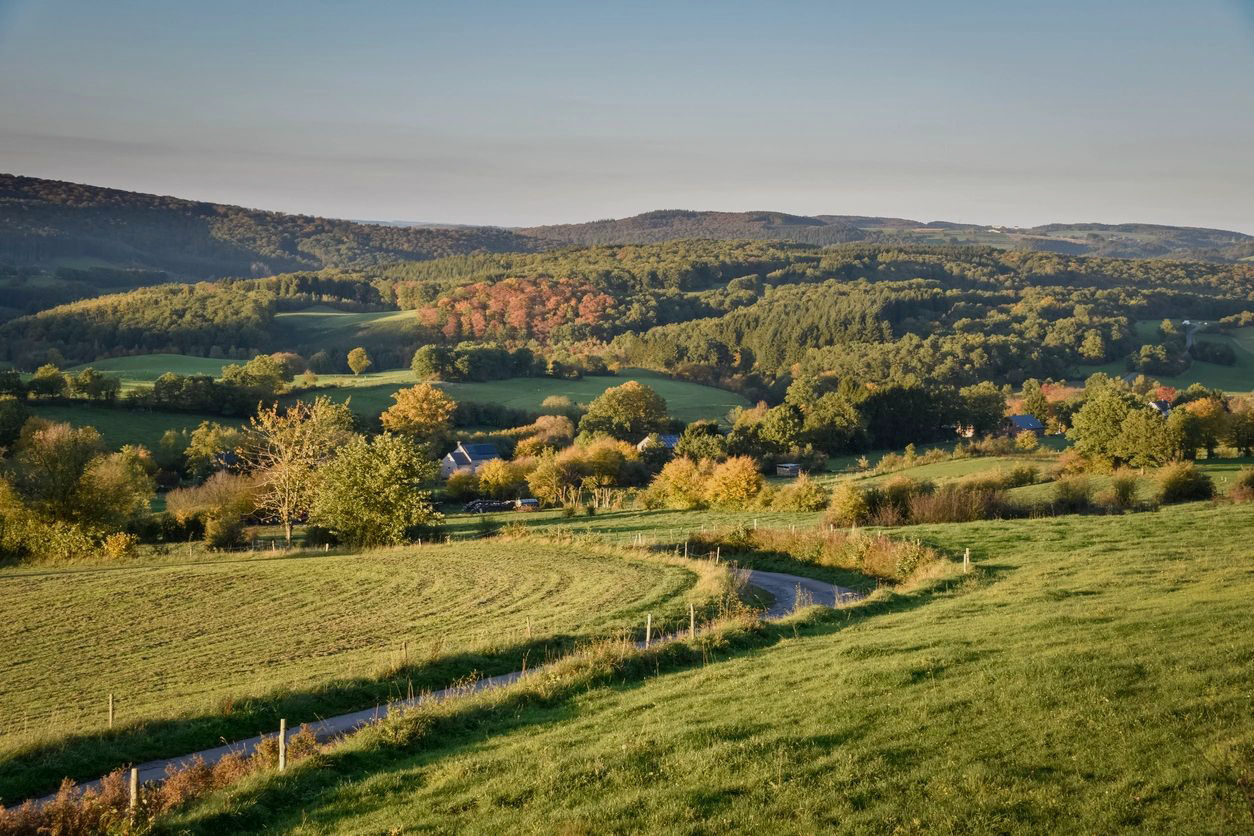 Become the Best Version of Yourself
I look forward to assisting your or a loved one's mental and emotional healing and improvement. Contact my office today to schedule a consultation. All sessions are by appointment only.